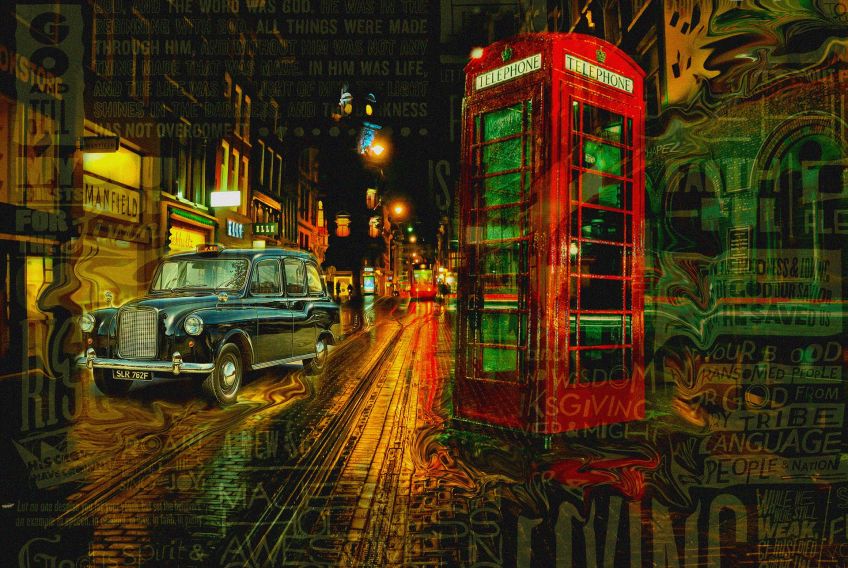 Uber banned from operating in London from October
Taxi firm Uber will no longer be allowed to operate in the Capital from Friday 13 October 2017 after Transport for London refused to renew its private hire operator license.

The controversial announcement was made by TfL this morning (Friday 22 September) in which it said: "Uber's approach and conduct demonstrate a lack of corporate responsibility in relation to a number of issues which have potential public safety and security implications."

Uber's licence to operate expires on the 30th of September but the regulations include a 21 day window to appeal (from when the applicant is informed of the decision). The company said it intended to challenge the decision during this period which will allow them to continue until the process is exhausted.

Uber enables users to book cars using their smartphones, and is available in cities across the UK and has been operating in London since 2012.

The company claims to have 3.5 million users and 40,000 drivers in London, many of which have been voicing their opinions online.
Update 13/10/2017: Uber have lodged an appeal against the decision and can continue to operate in London until the process reaches completion.
22nd September 2017